Due to supply chain disruptions and new warehouse safety measures some shipments may be delayed up to 72 hours.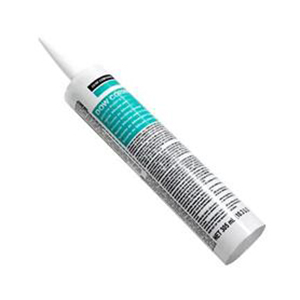 Recommended by pretty much everybody who installs ports, this Dow silicone sealant is an excellent adhesive that retains flexibility to minimize leaks due to hull flex.
It is easier to remove and clean than most commonly used sealants, especially 5200. it contains no additives that will damage or crack the plastics used in plastic ports.