Hunter OEM Parts
General Marine Parts
Personal Phone Support for Hunter Sailboat Owners
Repair Support & Research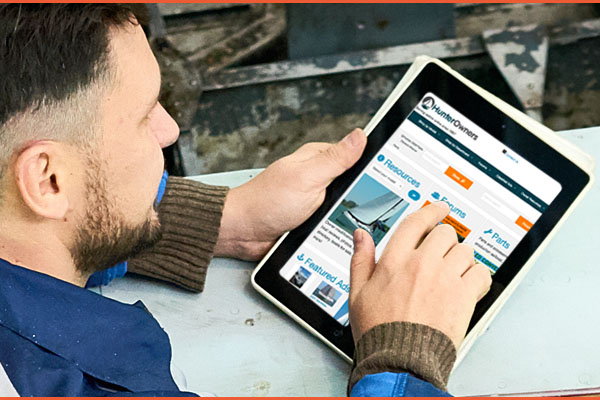 Are you stuck tackling a tricky Hunter repair? Help is at hand!
With over 48 years combined experience at Hunter Marine and Marlow-Hunter, our solution engineers are now offering personalized one-to-one telephone support for repairs, research, and DIY how-to projects.
From fabrication to electical systems, no problem is too large or too small. Our goal is to get you back on the water by providing thorough help and advice.

Al Fooks
Al Fooks was at Hunter Marine and Marlow-Hunter for 24 years, working his way up from the assembly line, to line supervisor, to customer service service, international part sales, and warranty support.

Joe Kerr
Joe Kerr worked at Hunter Marine and Marlow-Hunter for more than 20 years. As an engineering lead with specialization in electrical, he has designed or worked on nearly every system you can find on a Hunter.

STEP 1
Select a time for your consultation by choosing a 30 minute session using our on-line scheduler.*

STEP 2
Enter a brief description of the repair information or assistance you need. We'll use this to ensure we can help with the fix, prior to your appointment.**

STEP 3
Provide billing information for the $35 fee to secure your session time.
If research or follow-up is required for your repair, we will notify you and provide an estimate for your approval.
*Sessions are defined as "live support" phone time and are billed in 30 minute increments.
**If we are unable to provide advice or specification we will not charge you for the session.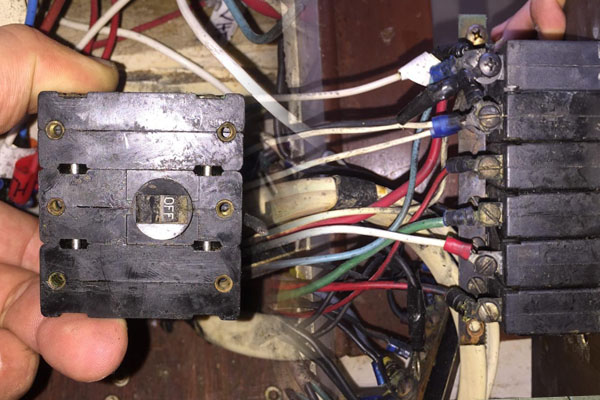 What our customers are saying

I just had a 30 minute phone call with Joe regarding a couple issues that are my current struggle. I am impressed! Joe's call was right on time, and he had looked over all the supporting info that I had sent him yesterday. I booked this call just two days ago, so rapid service appears to be possible. Joe was able to answer all of my questions and make suggestions for my trouble-shooting and issue resolution. I think this will be a successful addition to SBO. Thumbs up!!

The electrical information you sent me to fix my system was not just helpful, it was CRITICAL. Thank you so much. Jack Wasson was right when he said you'd be the best guy to know! I can't tell you just how helpful you have been to this now very loyal customer.

Al has worked hard to find manufacturing for parts no longer made or available and with his vast knowledge, he is an asset to all of us. He is a person of integrity and in today's business world, that alone is a tremendous asset to helping all of us.
Perfect for anyone with questions about a DIY
-- or a professional --
repair
---
Copyright 1998-2021 SB Owners, LLC. All rights reserved.